À La Paix's glycolic face cleanser, Hydroxy Cleanse, receives praise from users for smoothing wrinkles, brightening and evening out skin tone.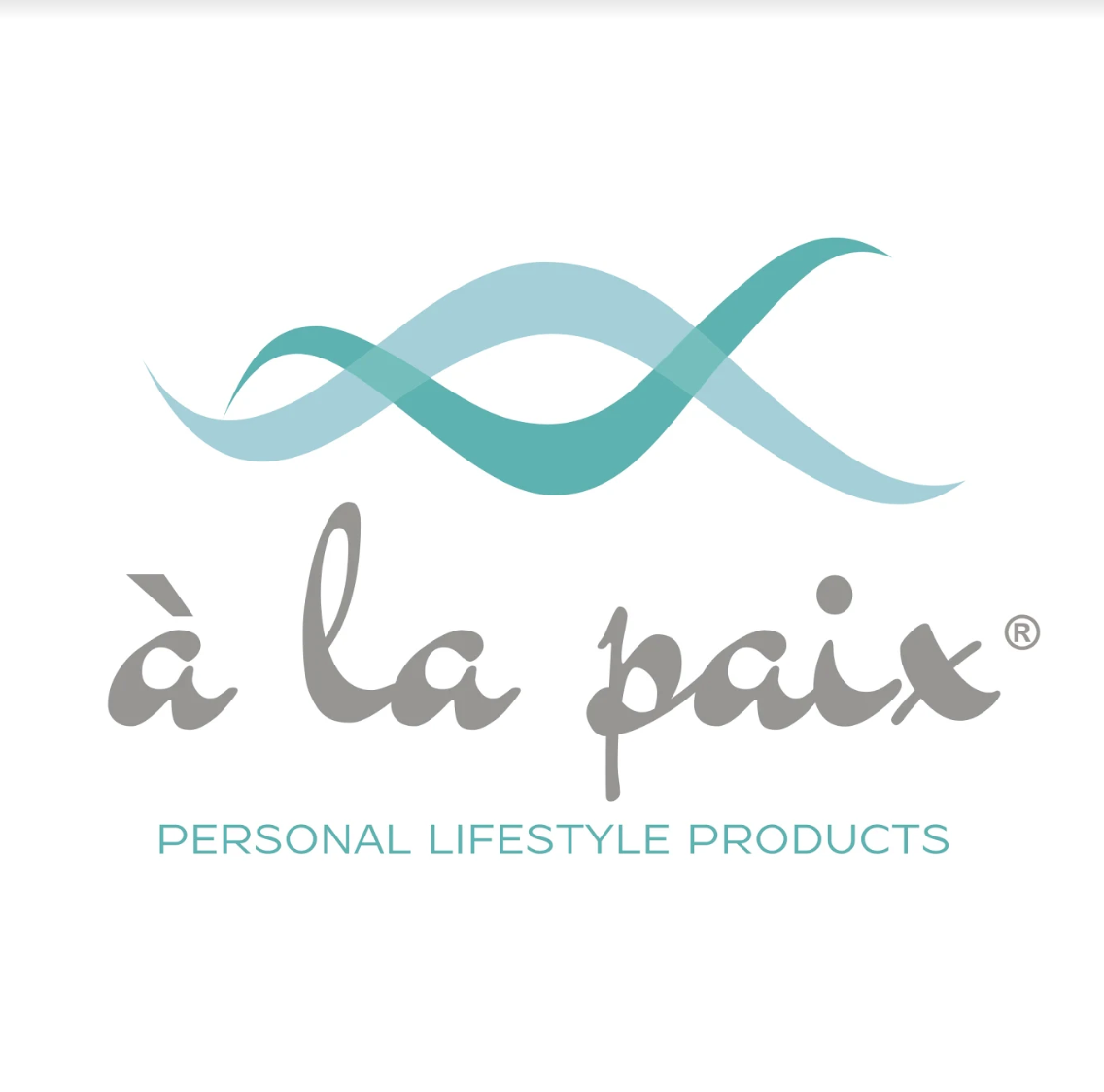 Georgetown, TX, USA - December 6, 2019 —
À La Paix, a noted manufacturer of natural skin care products, is happy to report that its recently launched glycolic face cleanser is now receiving praise from users who have mentioned that this product is capable of smoothening fine lines and wrinkles. According to the brand, the cleanser contains a combination of alpha and beta hydroxy acids, along with natural ingredients such as jojoba beads, lactic acid, grapefruit oil and orange peel oil, all of which work together to help deep-clean, nourish, soothe, rejuvenate and hydrate the skin.
"Our face cleanser glycolic acid functions as an excellent exfoliator that effectively eliminates the dead skin cells to assist in the reduction of age spots, dark spots, sun spots and other forms of discoloration. Our product is manufactured right here in the USA, and is suitable for all skin types," said the spokesperson for À La Paix.
The brand mentions that the ingredients have significant skin-nourishing properties, as highlighted below:
Glycolic acid encourages the production of collagen and increases cell turnover.
Salicylic acid causes shedding of the outer layer of skin to remove corns, calluses, and warts.
Jojoba beads help to clear and minimize the appearance of pores.
Lactic acid helps treat hyperpigmentation, age spots and other factors that contribute to a dull and uneven complexion.
Grapefruit oil may contribute to healthy skin by preventing and treating skin conditions such as acne.
Orange peel oil has strong antibacterial properties and can be used on cuts, wounds, and abrasions to prevent the growth and spread of bacteria.
"We also have available a daily face moisturizer with hyaluronic acid, vitamin C, glycolic acid, and salicylic acid. This lightweight, quality face lotion addresses sun-damaged, dry skin by moisturizing, exfoliating and rejuvenating. The product is also helpful for individuals suffering from acne-prone skin, clogged pores and breakouts. Within just four weeks, this product helps users improve the overall appearance of their skin," the company spokesperson added.
To find out more about À La Paix's Hydroxy Cleanse Exfoliating Face Wash, please visit the company's official website or Amazon storefront.
###
Twitter: https://twitter.com/@Alapaixbeauty
Facebook: https://www.facebook.com/WeAreALaPaix/
About Us: À La Paix is a brand dedicated to enhancing personal lifestyles through quality products and a commitment to provide the best customer service available.

Contact Info:
Name: Jody Comet
Email: Send Email
Organization: À La Paix
Address: , Georgetown, TX, 78628, USA
Phone: (775) 557-8628
Website: https://www.alapaix.com
Release ID: 88937897